Welcome to the GoConqr Teachers' Portal
Our Teachers' Portal is meant to be used a simple guide for teachers who are looking to explore new teaching methods, tools and resources to improve their pupils' learning.
All the featured tips are simple ideas that you can try in your classes and that can work with students of any academic level. All our online tools are easy to use by teachers with any level of computer literacy. And, best of all they are all free!
On this page, you will find a summary of the different areas featured in the portal.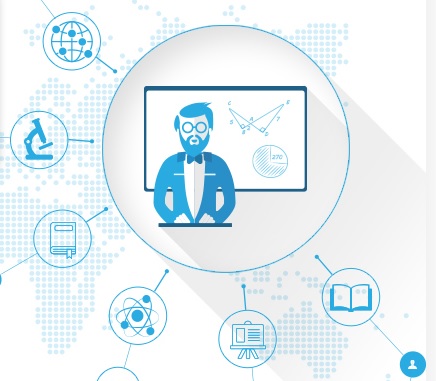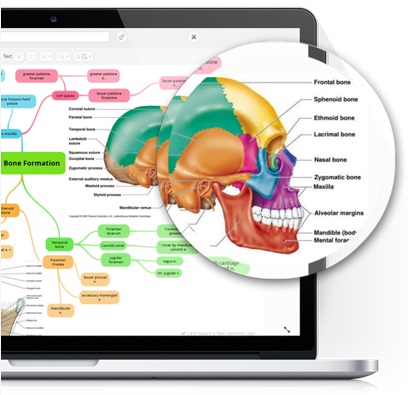 Free Teaching Resources
On our Teaching Resources page, you will find a small selection of free online resources that are ready to use by you and your pupils both, in the classroom and at home. To give you a better overview of these , we have broken them down into 4 separate subjects:
Do you teach a different subject? Please do not feel offended. GoConqr gives you access to 6 million+ online learning resources for almost any subject and topic imaginable!
Sign up to Discover More Resources
Teaching Tips
We are not experts in teaching and we do not pretend to be so. However, what we definitely are, is experts in the use of new technologies to help you improve your pupils' learning and level of engagement with their studies.
On our Teaching Tips section, you will find many ideas and tips that involve the use of technology for solving the different challenges that you face as a teacher:
How to do a lesson plan
Tech tips for new teachers
Alternative teaching techniques
Ideas for becoming a better teacher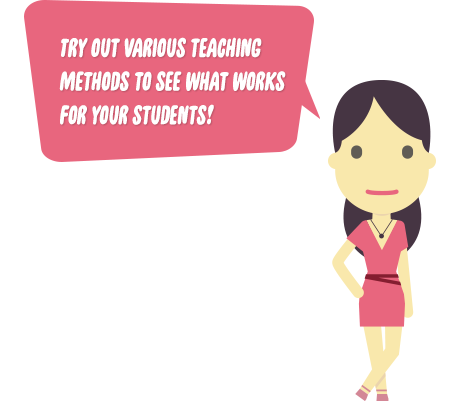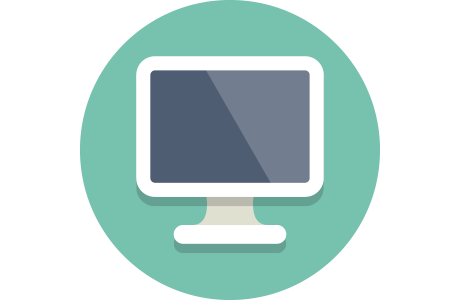 Technology in the Classroom
Online learning tools open a world of possibilities to both students and teachers. Often teachers are willing to incorporate new technologies into their classes but are't sure how to do so.
We have prepared a section full of advice from edtech experts, ideas for using these technologies in and outside the classroom, as well as recommended online resources for teachers.
Learn about how to use the technology in the classroom here.